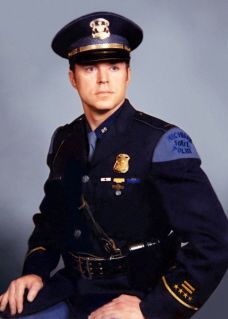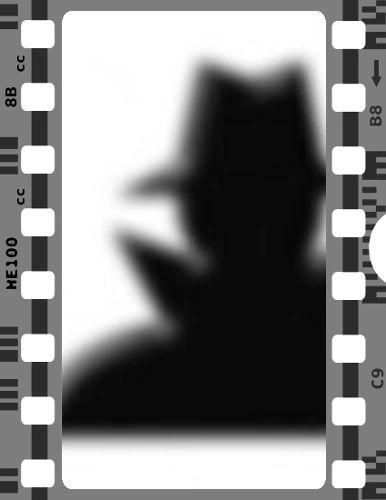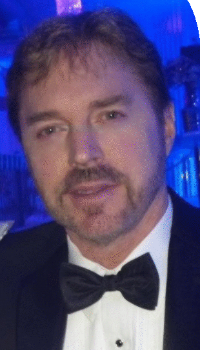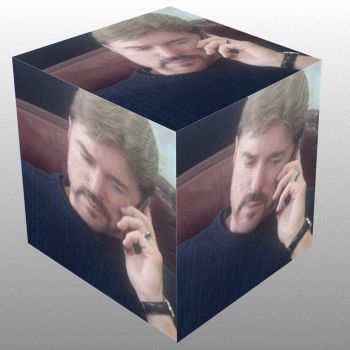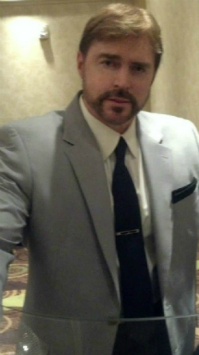 from POLICE OFFICER to PRIVATE INVESTIGATOR and PRACTICING ATTORNEY
"Always the Lawman"



Garry J. Kregelka is a former Michigan State Police trooper, undercover officer, detective sergeant, and post commander. He served throughout the state of Michigan and was post commander at Gladstone (near Escanaba) and Ypsilanti (near Ann Arbor). He also served as chief of police in Beloit, WI, and he has been a licensed private detective since 1999. He is a practicing criminal and civil attorney who served as the Meridian Township Prosecutor, and he has taught for over 10 years as an adjunct professor at Thomas M. Cooley Law School in Lansing, Michigan.

Garry received his Juris Doctor degree from Thomas M. Cooley Law School in 2002, graduating summa cum laude (first in his class), after which he scored in the top 3% nationally on the multi-state bar examination (MBE). He also holds a Master Degree in Interdisciplinary Technology and a Bachelor of Science Degree in Criminal Justice from Eastern Michigan University. He is a graduate of the FBI National Academy in Quantico, VA and the U.S. Secret Service Dignitary Protection School in Washington, D.C.

Mr. Kregelka has been admitted to practice law by the Michigan Supreme Court, the U.S. District Courts for the Eastern and Western Districts of Michigan, and by the 6th U.S. Circuit Court of Appeals. He is a member of the American Bar Association, the State Bar of Michigan, and the Ingham County Bar Association.

Garry has provided confidential and discreet investigation and protection services, personally and through his extensive network of professional operatives, since 1999. Services are provided throughout Michigan.
Garry can be contacted at: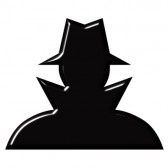 Capitol Investigations
(517) 256-9537
1795 Cedar Street, Suite C
Holt, Michigan 48842
kregelka@capitolinvestigations.net


Michigan Professional Investigator License #3701201275


When you don't know what to do - we do!
Specializing in personal crisis management and creative problem solving.
Voting Member, Michigan Council of Professional Investigators